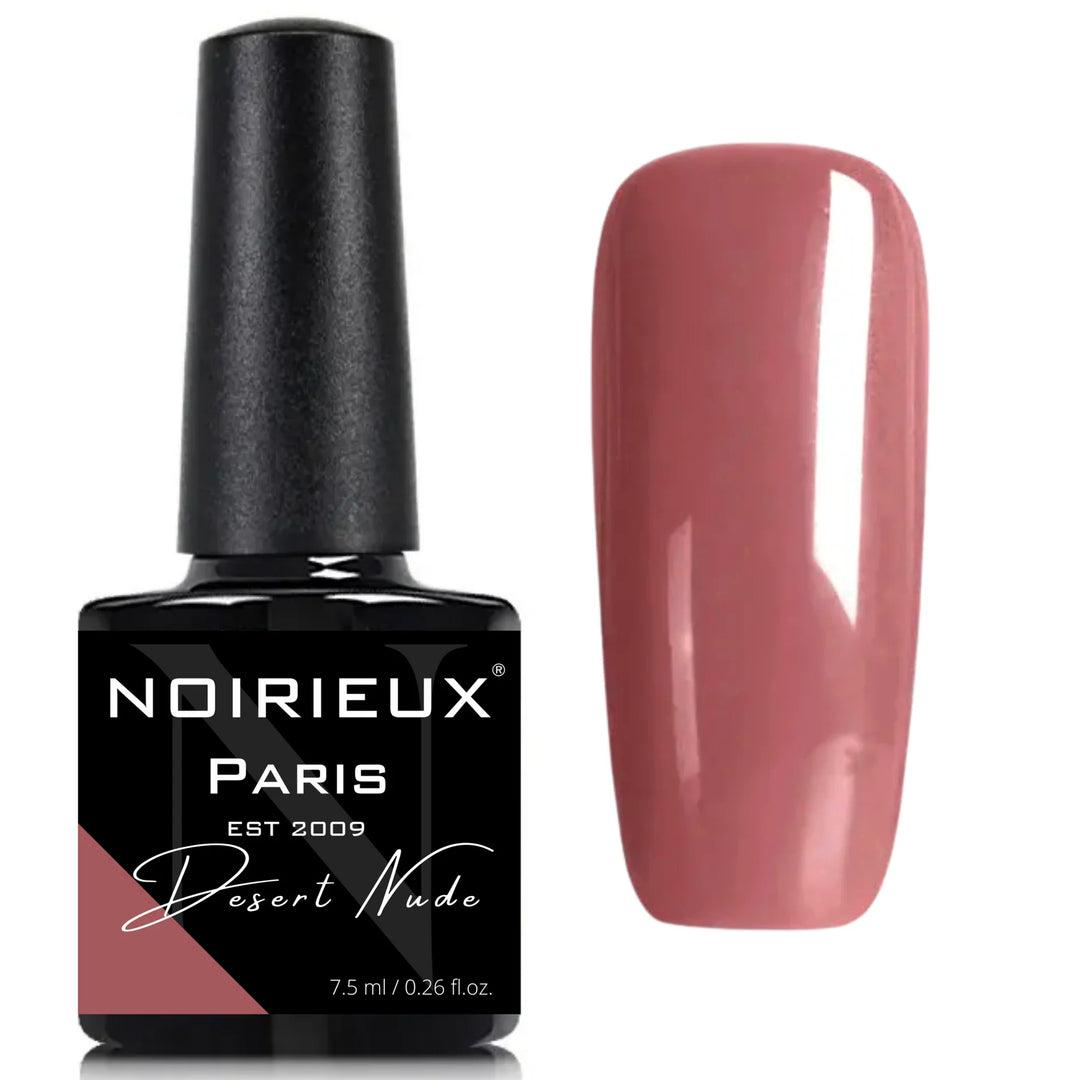 117 Desert Nude
---
Voor 18:00 besteld = dezelfde werkdag verzonden
In stock, ready to ship

Inventory on the way
Thanks to this renewed gel polish collection from NOIRIEUX with improved trendy gel polish nail colors you can now get started quickly and easily at home. The gel polish dries easily under the LED lamp so that you can enjoy strong and shiny nail polish for more than 21 days. The NOIRIEUX Top, Base and Primer is required for this. Suitable for natural and artificial nail.
1x NOIRIEUX® Premium gel polish Desert nude 7.5ml
Noirieux supplies high-quality professional quality gel polish for a good price. In addition to the handy gel polish (starter) sets, you can also order your favorite colors.
The gel polish has been extensively tested so that the gel polish provides the best coverage and the gel polish stays in place for more than 14 days. By supplying a handy manual with the gel polish sets, everyone can apply gel polish with salon quality.
Noirieux goes along with fashion and therefore supplies new colors every month so that you can always vary.
At NOIRIEUX you always have a 100% guarantee. If an item does not meet your needs, we will solve it! We are available 24/7 for tips and tricks when painting the nails. We can also give you advice about nail art. If you need tips, feel free to contact us and we will help you further.